Where to find your dividends
To view your received and scheduled dividends:
Go to your Account menu

Tap on History

Tap on Filter in the upper right corner

Select Dividends
On iOS: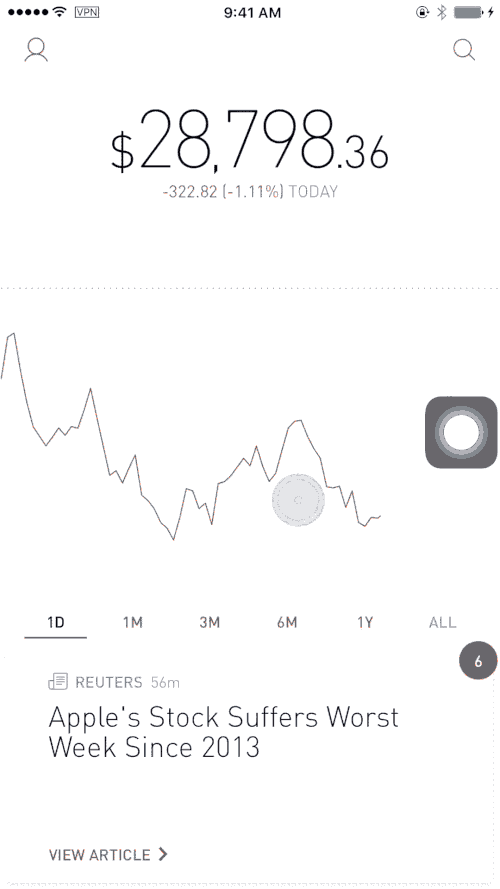 Any scheduled dividends will appear in the top portion of the screen under "Pending", and will list out each issuing security along with the scheduled date and amount.
Recent dividends will be listed below alongside the pay date and amount. Dividends older than one month will be below that under the "Older" section.
Tap on any listed dividend to view more information.
How Robinhood Processes Dividends
We partner with our clearing firm - Apex Clearing - to process your dividends automatically. Cash dividends will be credited as cash to your account by default, but not automatically re-invested in the dividend-issuing security. We hope to offer a dividend reinvestment program at some point in the future. 
Dividend Reinvestment (DRIP)
At this time Robinhood does not support dividend reinvestment, but we appreciate and have taken note of your request. We will be sure to update the community when the feature is available.
Dividend issues
If you aren't seeing a dividend or have questions regarding the amount, please submit a support ticket.