Our clearing partner, APEX Clearing, generates your account statements, trade confirmations, and tax documents.
You can view your account statements and tax documents by:
Going to your Account Menu

Tap on Account

Tap on Account Documents
On iOS:                                                                  On Android: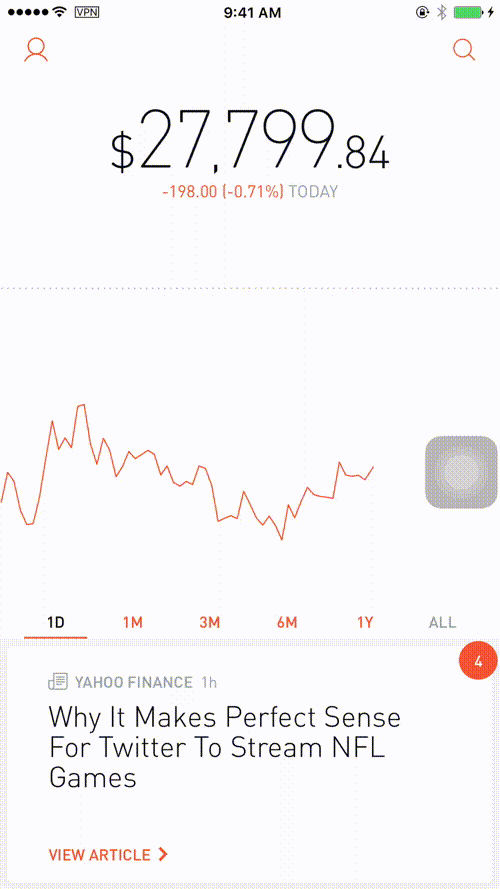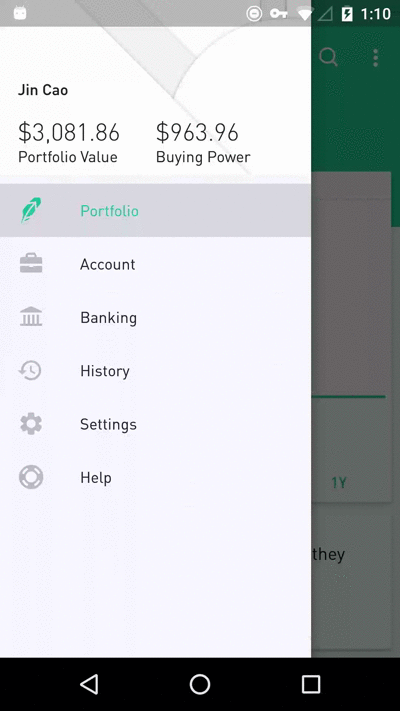 Your Account Number can be found on your Account Statement, issued monthly.
Please note that your consolidated 1099 Tax Document will become available around February of the following year. Robinhood customers can use TurboTax to easily import trade history when filing taxes. More information can be found here.
To view your trade confirmations:
Go to your Account Menu

Tap on History

Tap on the specific trade

Tap Trade Confirmation
On iOS:                                                               On Android: