How to Initiate a Withdrawal
To transfer your funds back to your bank account:
Go to your Account Menu

Tap on Banking

Tap Transfer to Your Bank

Choose which bank account you'd like your funds to be in if you have more than 1 account linked

Enter in the amount you'd like transferred and tap to submit
On iOS:                                                                 On Android: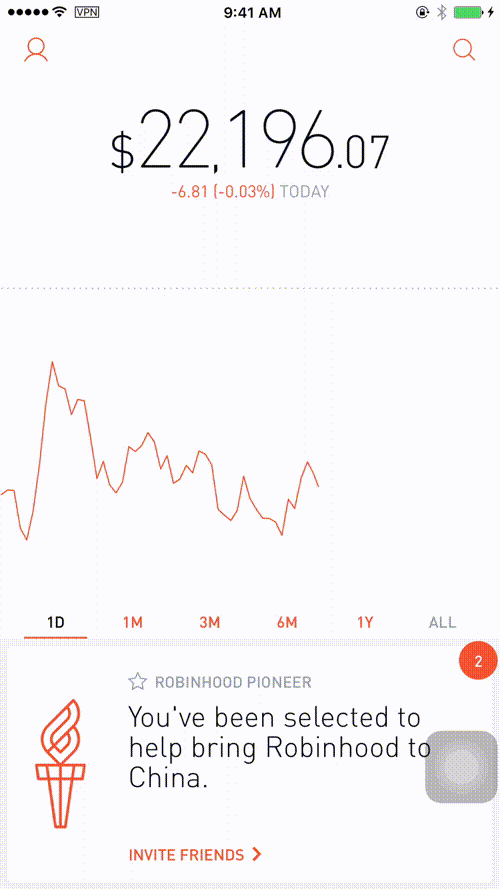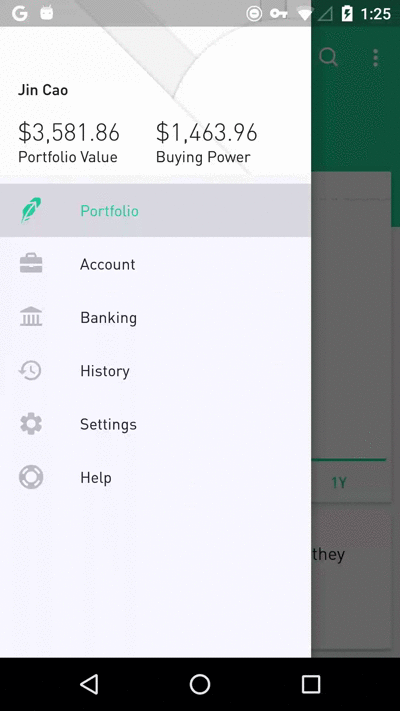 You can withdraw up to $50,000 per business day from your Robinhood account.
Withdrawal Restrictions
Withdrawal Holding Period
Before you can initiate a withdrawal of your uninvested funds, your deposits must remain in your account for a minimum of 5 trading days. On the 6th day, those uninvested funds will go into your cash available for withdrawal. This withdrawal holding period is for anti-money laundering and risk management purposes.
Please keep in mind that weekend and some US holidays don't count as trading days.
Settlement Period

Following a sale, your funds must settle before you can withdraw them to your bank account. The settlement period is the trade date plus 2 trading days (T+2), or Regular Way Settlement. On the 3rd day, those funds will go into your Buying Power and, assuming your withdrawal holding period has passed, your Withdrawable Cash.
Please keep in mind that weekend and some US holidays don't count as trading days.
Anti-Money Laundering (AML) Withdrawals Restrictions
In order to comply with anti-money laundering guidelines, you can only withdraw funds to the original account from which they were deposited. Funds must stay in your account for at least 60 days before you're able to initiate a withdrawal to a different bank account.
We are able to initiate a transfer to another bank account for you, provided we receive the following information:
A photo of your government issued ID.

Bank statements showing that you're the account holder of the linked bank accounts.

Amount and bank account that you would like to transfer to.
Please submit a ticket with this information and we would be happy to help you.